Nature
Between ocean and mountains, go through beautiful discoveries:
Take a walk along the river and the

Val d'Adour Maritime.

Drive between Guiche and Bardos, through the green Basque hills showing time to time, pretty farms with red wood shutters.

Go through the typical area along the river named Barthes de

l'Adour

or through the majestic and deep Landes forest.

Go trekking in the Pyrénées mountains.
Well-being
Take advantage of a Spa or thermal treatment: the region offers a wide range of thermal cities, each one having its speciality: Spa treatments, therapeutic treatments, aquatic pools, etc. The nearest from our house: Salies-de-Béarn, Dax, Saubusse.

Spend a day at the ocean, the Silver Coast offering nice and long sandy beaches.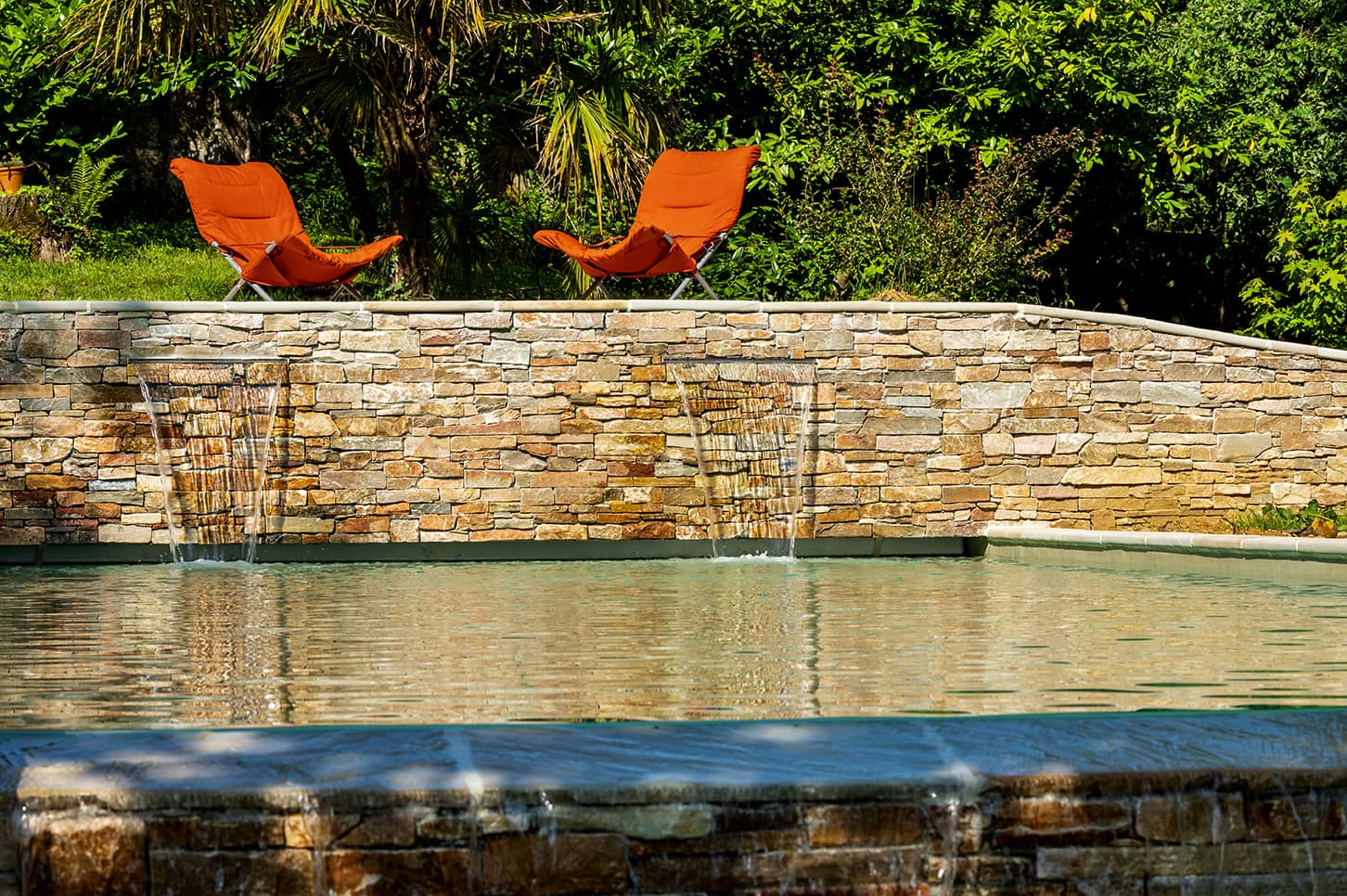 Sport activities
Bike in the middle of the grassland and kiwis farming, for example until the Abbey of Arthous (2,7 km) or further away to the village of Oeyregave (6 km). You can also bike along the river until Urt (15 km) and reach the Scandibérique cycle road after crossing the bridge.

Experience canoe-kayak or stand-up paddle from Sorde-l'Abbaye (8 km).

Go fishing: by walking from the house, you easily reach the river Les Gaves Réunis, or further away by driving to the Adour banks or to the several lakes all around.

Play golf in Seignosse, Hossegor, Biarritz or Ascain, to name the most renowned.

Go for horse riding: Guiche or Sames.

Children recreational activities can also be found not far from us: water parks of Sames and Guiche during the summer.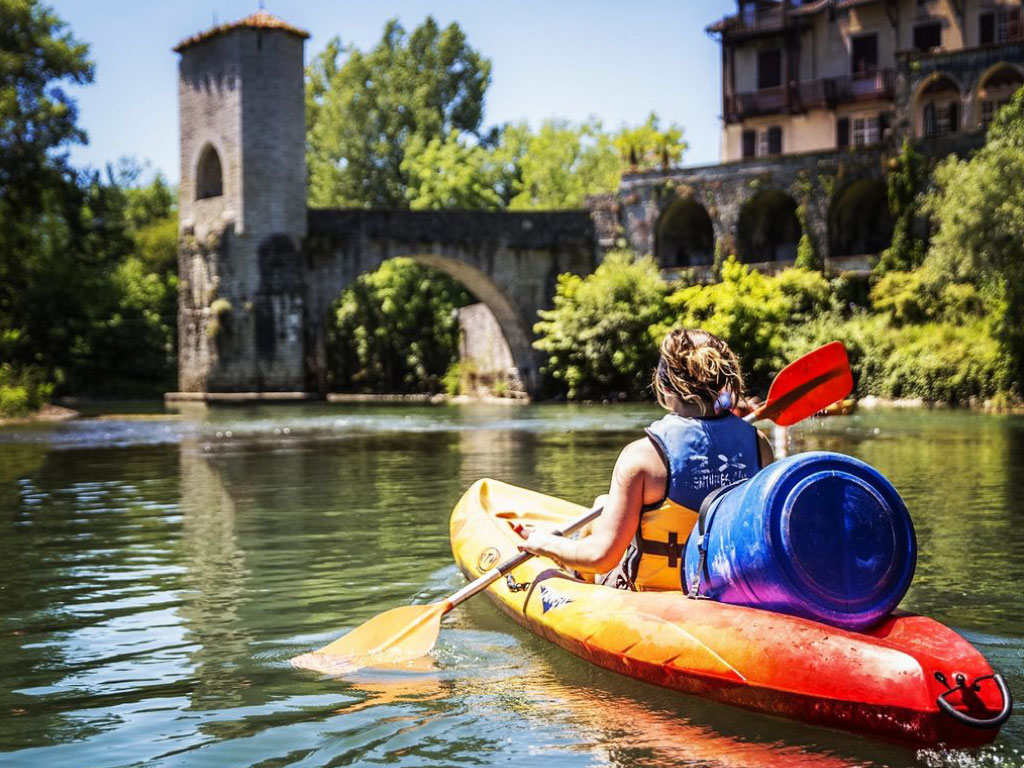 Cultural activities
Visit the historical bastide of Hastingues with an experienced guide.

Visit the abbey of Sainte-Marie d'Arthous in Hastingues or Saint-Jean de Sorde in Sorde-L'Abbaye.

Visit La Maison du Saumon, Maison Barthouil, in Peyrehorade, to discover the life cycle of wild salmon, migration, fisheries and the traditional smoking methods used by the Barthouil family business.

Discover the roman artwork of Saint-Sever's Abbey.

Visit the Castle of Gramont in Bidache or the picturesque village of Labastide-Clairence.

Immerse yourself in the environment of the poet Jean Rameau (1858-1942) at the Domaine du Pourtaou, especially by visiting the Roseraie registered as National Heritage.

Visit the House of Edmond Rostand, Villa Arnaga, at Cambo-les-Bains.

Discover the Chalosse, visit the Castle of Gaujacq and the prehistoric site of Brassempouy.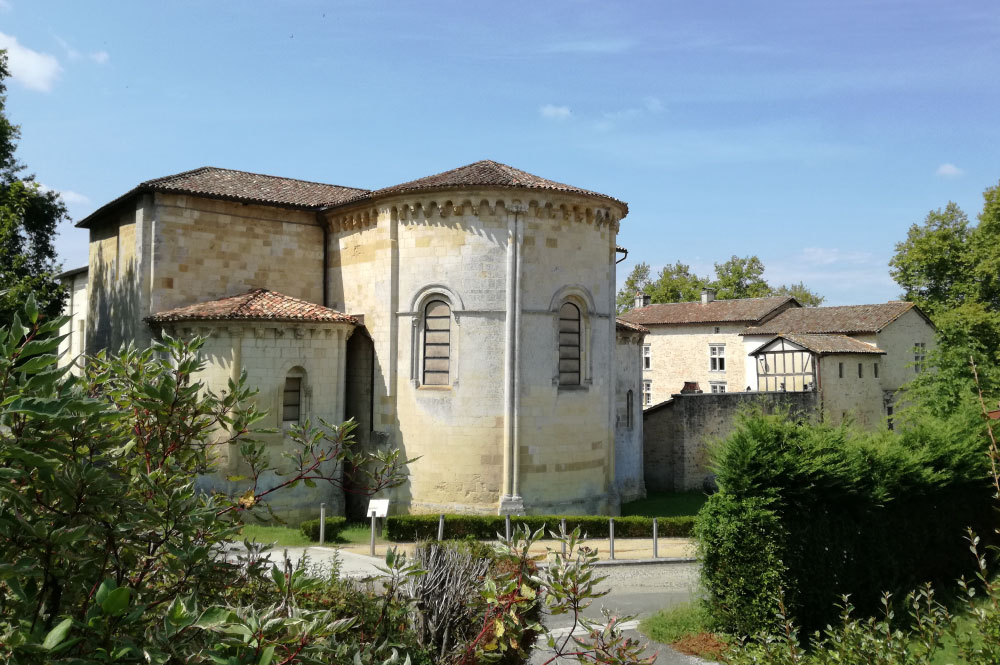 Gastronomy
Gastronomy occupies a major place in our region: we will be pleased to share some good addresses.

Close from us, La Maison du Saumon, Maison Barthouil, is specialized in the wild salmon of the river Adour and Foie Gras.

Foie gras, asparagus, boletus mushrooms, etc.

Make a wine tour in the region: the vineyards of Chalosse in Pouillon (21 km), the "Vin des Sables " (growing in the sandy soils) in Capbreton (38 km), the Irouléguy vineyards in the Basque country ( 58 km), the Jurançon vineyards (89 km), or also the Bas-Armagnac (around 90 km).